Our Mission
Christ is coming back sooner than we may think and many disciples are unprepared. Jesus wants us to be ready for His return and teach others concerning the signs of things to come.
Watchmen International USA is a 501(c)3 organization located in Summerville, South Carolina. It has for many years had a valuable supporting role to the Watchmen ministry in Africa, working through the Watchmen International office in the UK. In 2017, in the belief that the Watchmen message is needed in the USA, we reconstituted the USA Board with the intention of making the Watchmen message available through social media as well as the publishing of "666 or 777, You Choose", book number 3 of Hugh Shelbourne's trilogy. The complete work is now available by visiting the website RevelationInOurTime.com.
Watchmen International, USA remains dedicated to not only spreading the message here in the USA, but to continue working in Africa alongside WI, UK and the African National Teams to provide both spiritual and physical support to those who would receive.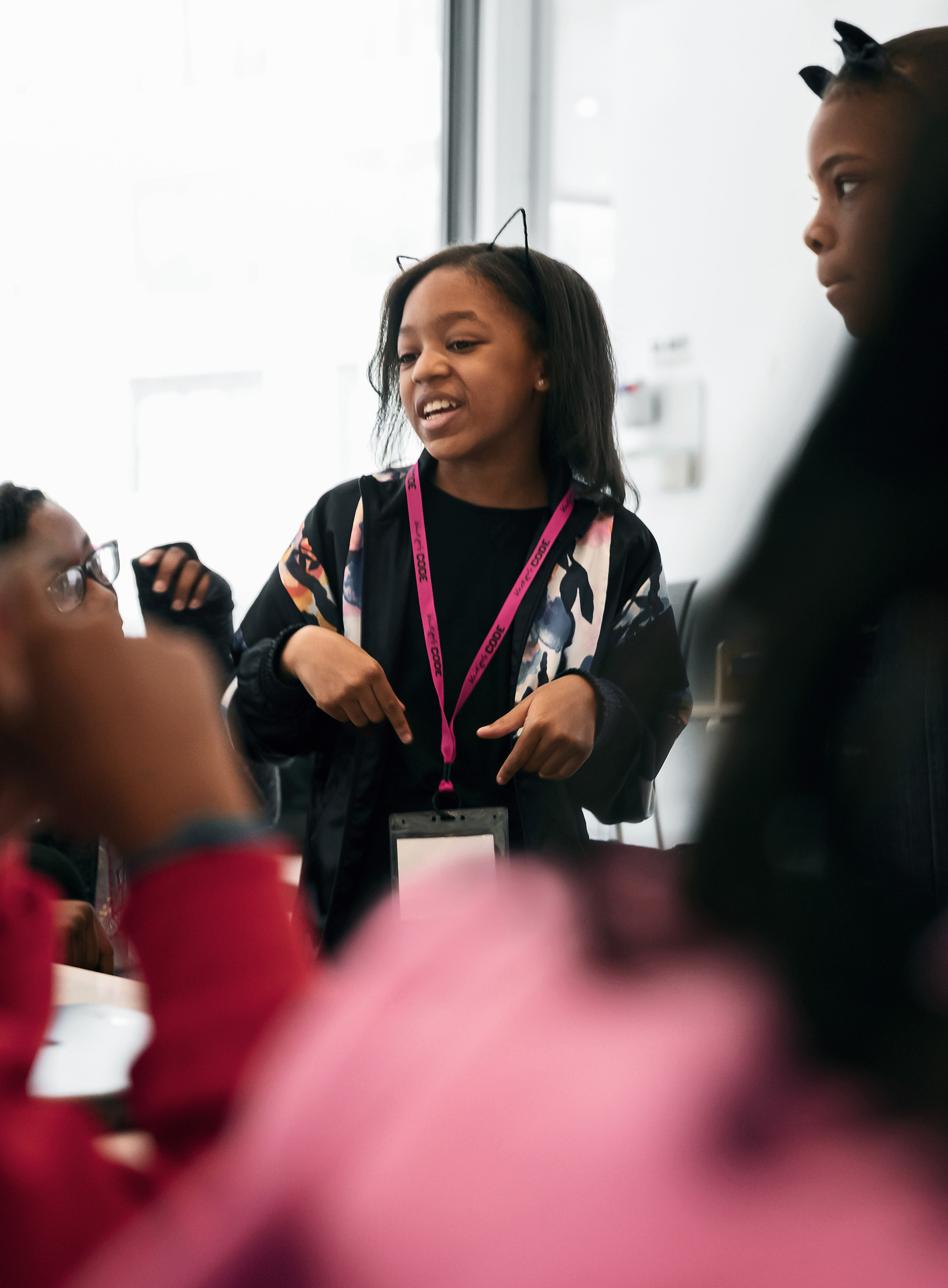 "Before I met Hugh Shelbourne, founder of Watchmen, I was one of the workers in the marketplace who had missed the early bus for the vineyards. Now as the shadows grow longer, the time has come for me to hop on the bus, join God in me and begin my part in working out my salvation 'with fear and trembling'. Today I have a testimony of the Lord's salvation, not only dating from the 1950's but also from this afternoon. For me, abiding in Christ is more like being an apprentice builder who is working alongside the Master, bringing order to my life and watching for His final touch."
— Dr. Ed West, MD
"In 2002 I was invited to Uganda as part of a team from our church going in support of the Watchmen work in Africa. Having no clue as to why God was calling me to go, I never the less knew to trust Him and start preparing myself for whatever experience was ahead. Little did I know that this initial trip would change my life forever. On this journey, Father revealed to me that I needed to change and to pay closer attention to His plans. I was to be more than a passive follower of Christ by being fully obedient to the Great Commission, going wherever He called me, making disciples and teaching all things that He has commanded. Since that time, Watchmen has helped open doors for me to work with brothers and sisters in Africa as well as in the USA. I would encourage you to learn more about the Watchmen ministry and the message of hope it brings to all who have an ear to hear."
— Phil Wrenn, Associate Pastor Crossroads Community Church